What are Fire barriers?
Fire barriers are a type of fire-resistant construction material that are used to divide areas and prevent the spread of fire and smoke within a building. This helps to contain a fire and give occupants more time to evacuate the building safely. Passive or static Fire curtains & barriers should not be confused with active curtains or cavity barriers.
What are they made from?
Passive Fire curtains are typically manufactured from a fibrous material which create flexible systems that can be used to extend a fire-resisting wall or separate a hidden void, often above ceiling levels or in roof spaces. The support framework is made from cold rolled steel, usually punched to accept fixings, some incorporate spikes to impale the curtain to, with a clamping plate to secure.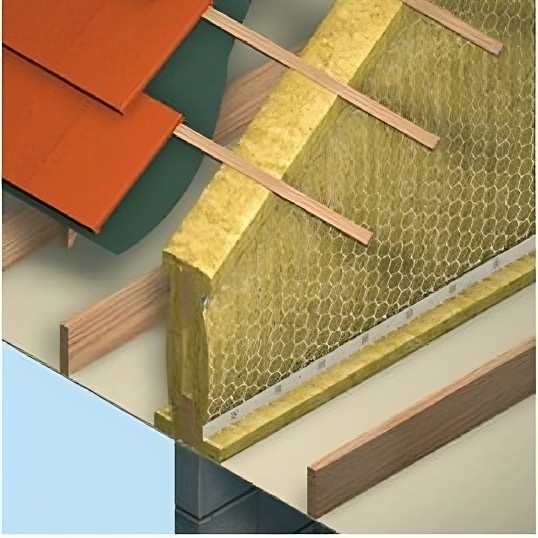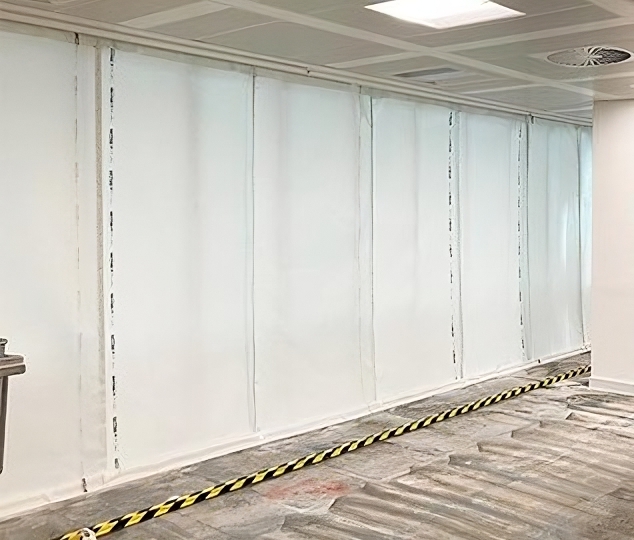 How do they work?
The fire performance of the barrier is dependent on the fire performance of the support, top and edge fixings as well as jointing systems. Services penetrating the fire curtain should be protected to maintain the fire performance of the entire fire compartment. Some barriers only provide fire integrity, not insulation, and will not provide continuity of the fire-resisting division. Fire curtains should be installed in accordance with the manufacturers' instructions by suitably skilled professionals.