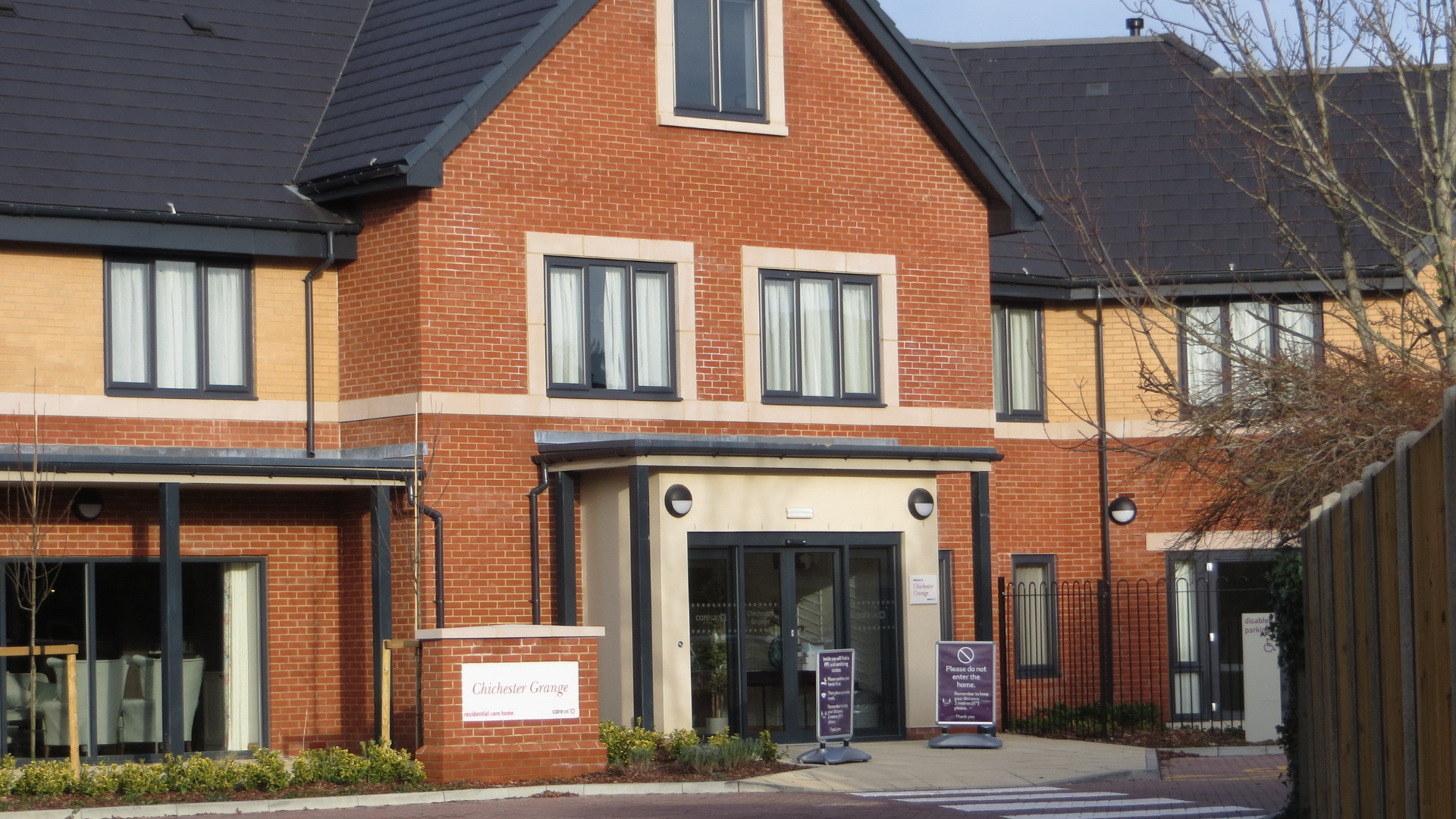 Passive Fire Protection for the Social Housing Sector
Social housing and care homes are often used to house vulnerable individuals, the elderly and those with mobility impairments.
Even in social housing for able-bodied occupants, passive fire protection is an important addition, to reduce property damage in the event of a fire and to allow extra time to escape via safe, fire-resistant routes.
In large social housing blocks and multi-storey care homes, passive fire protection ensures occupants of upper floors can escape to ground level in an orderly fashion, and can contain the spread of fire until emergency services arrive to the scene.
Murus Fire Protection work to install passive fire protection in care homes and social housing developments, both as part of new-builds and retrospectively to improve safety levels.
Our operatives are experienced professionals; in most cases we can install fire suppression materials using hand tools, with little to no noise.
We understand the additional pressures of construction and maintenance work in care homes with elderly and/or vulnerable inhabitants, and will work to minimise any disruption.
Our services
Our suite of passive fire protection for social housing and care homes means it's possible to install comprehensive coverage throughout buildings of all sizes:
Fire Stopping and Penetration Sealing
Slab Edge and Compartmentation
Intumescent Paint
Structural Steel Fire Protection
Cavity Barriers and Acoustic Seals
Fire Door Remediation and Installation
Passive Fire Surveys