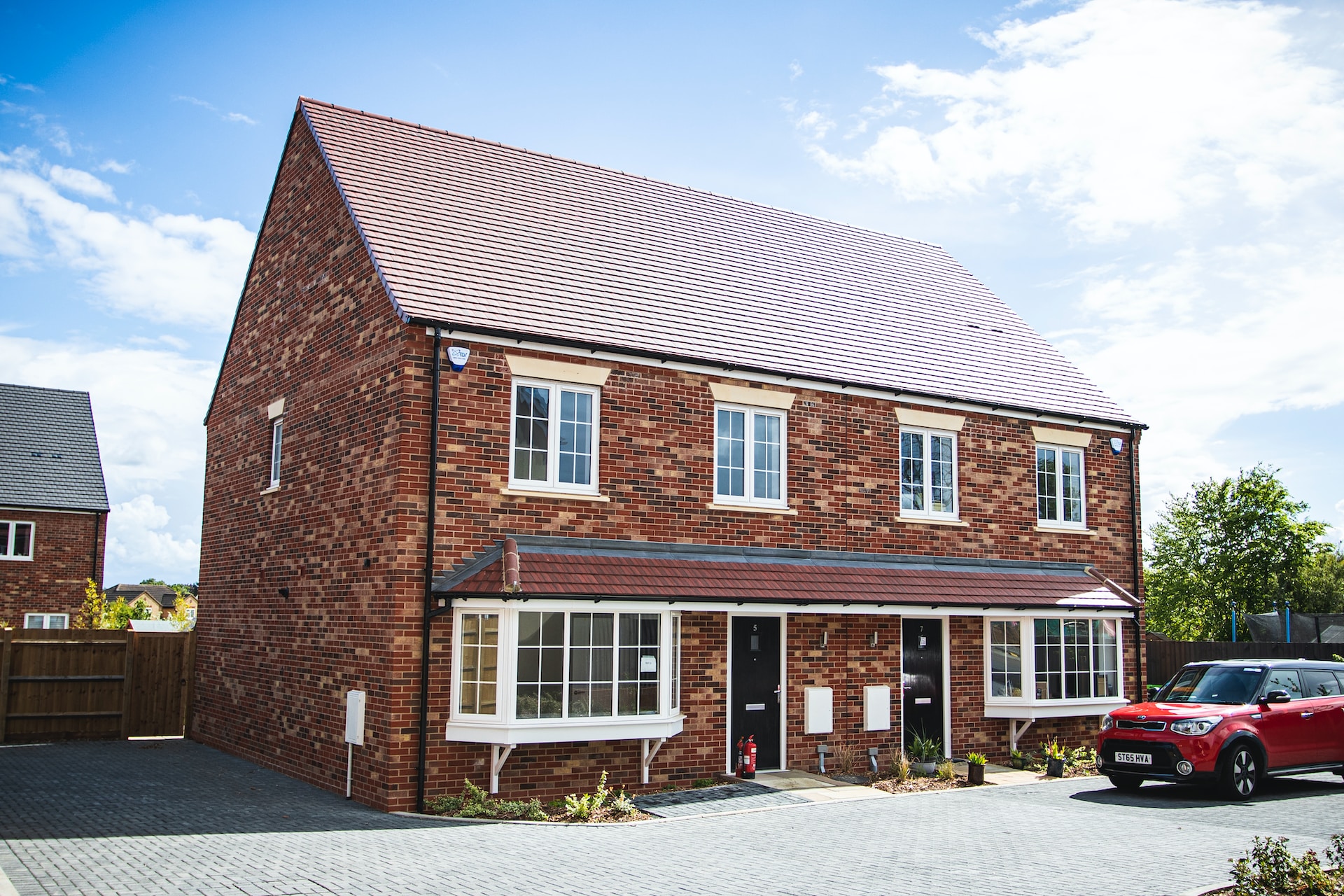 Passive Fire Protection for the New Build Sector
Commercial and residential new-builds should be fitted with fire protection systems that comply with building regulations and the relevant British Standards.
Murus Fire Protection can consult on passive fire protection for new-build residential and commercial properties, giving you the benefit of our expertise, and backed by detailed fire risk assessments from trusted third-party fire assessors.
Passive fire protection for new-build properties is one of the most effective ways to protect future occupants, by encapsulating separate areas in fire barriers and insulating cavities against penetration by flames, heat, smoke and noise.
Fire-resistant acoustic insulation not only safeguards inhabitants, but also improves the acoustic performance of the property as a whole, reducing the transmission of unwanted noise between adjacent rooms and hallways.
On large residential blocks and new-build commercial premises, we would also recommend installing building fabric fire precautions, including a fire-suppressive exterior cavity around the property.
Our services
Murus Fire Protection's capabilities cover the full range of fire risks in new-build commercial and residential properties, including:
Fire Stopping and Penetration Sealing
Slab Edge and Compartmentation
Intumescent Paint
Structural Steel Fire Protection
Cavity Barriers and Acoustic Seals
Fire Door Remediation and Installation
Passive Fire Surveys