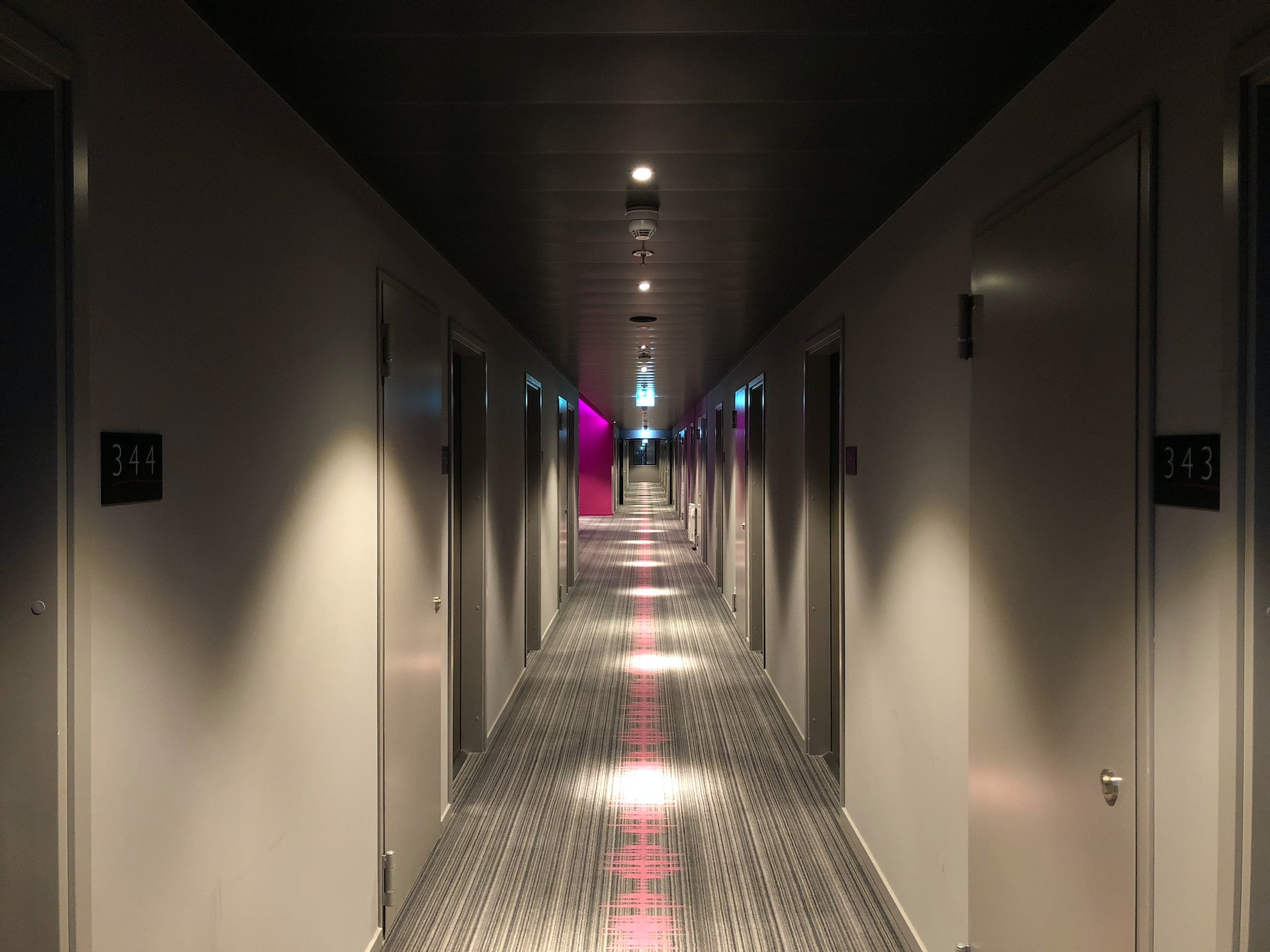 Passive Fire Protection for the Hospitality Sector
Hotels present a specific fire risk. With large numbers of guests in separate rooms, many of whom are sleeping when a fire breaks out, passive fire protection can allow those all-important extra minutes for everyone on-site to evacuate the building safely.
Passive fire protection for hospitality premises can also take into account high-risk areas like kitchens and plant rooms, containing fires so that they cannot spread into the occupied part of the property.
Murus Fire Protection work with hospitality operators to create bespoke fire suppression plans for hotels, hostels, guest houses and other properties, using trusted third-party fire assessors to ensure your premises are fully safeguarded.
From hotel corridor fire doors and cavity wall fire barriers for interior rooms, to fire suppressing insulation for the exterior building fabric, our solutions give you, your personnel and your guests comprehensive protection in the event of a fire.
Our services
We offer a variety of passive fire protection for hotels and hospitality, with specific solutions for different parts of the property:
Fire Stopping and Penetration Sealing
Slab Edge and Compartmentation
Intumescent Paint
Structural Steel Fire Protection
Cavity Barriers and Acoustic Seals
Fire Door Remediation and Installation
Passive Fire Surveys