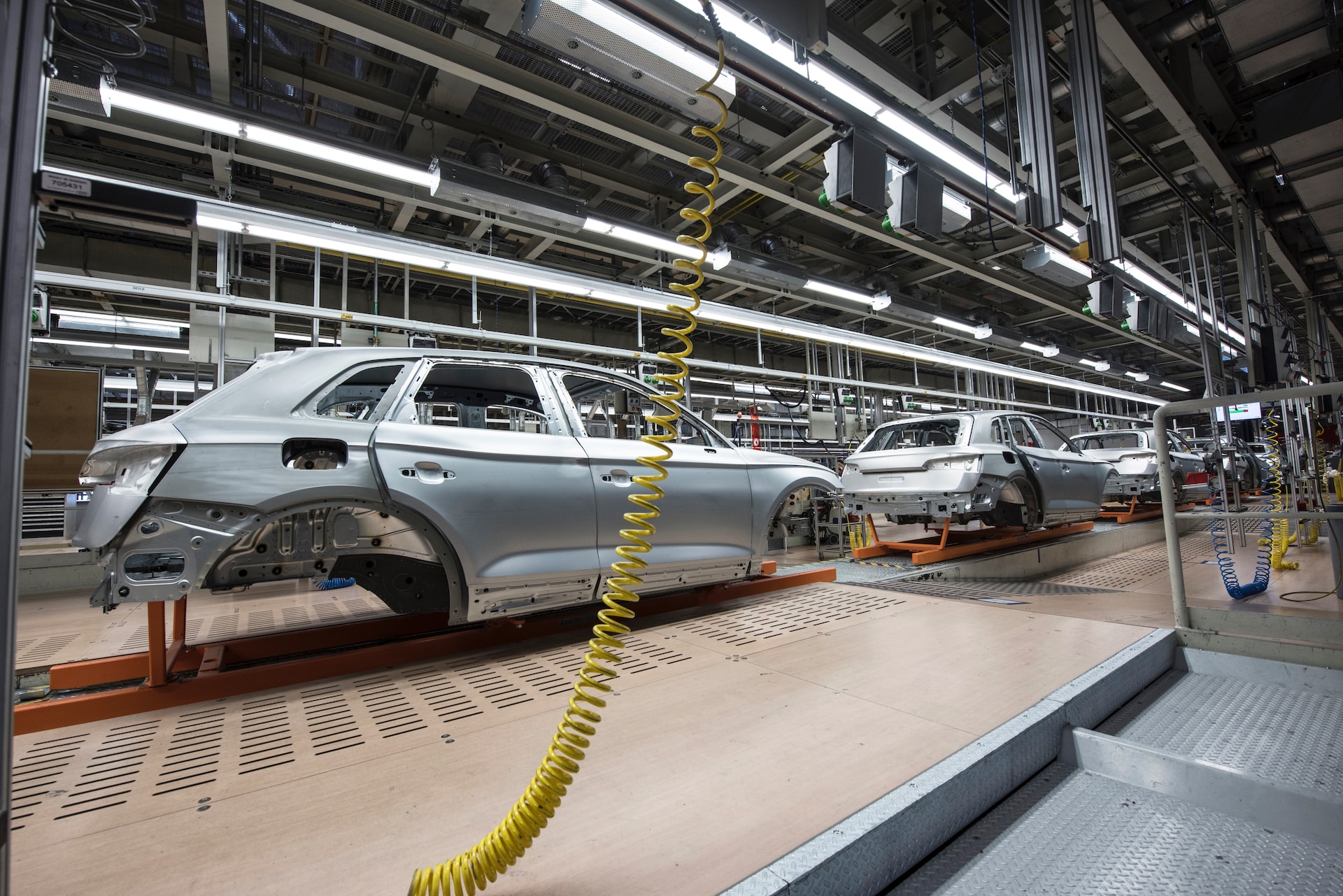 Passive Fire Protection for the Manufacturing Sector
Factories are often at high risk of fire due to the machinery and materials used in the manufacturing process.
Murus Fire Protection work with qualified fire assessors to identify areas of highest risk and create customised passive fire protection plans for factories and other manufacturing facilities.
By isolating separate fire risk zones with barriers, curtains and cavity insulation, our passive fire protection for factories contains flames, heat and smoke until the blaze can be extinguished.
This helps to prevent fires from getting out of control in the initial minutes after outbreak, giving emergency services time to respond and/or on-site fire suppression measures time to activate.
Passive fire protection for manufacturing premises can tackle problem areas like wall cavities, building fabric cavities, pipes and cable conduits, so fire cannot spread unseen via unprotected gaps in walls and other barriers.
Our services
We offer a comprehensive selection of passive fire protection for factories:
Fire Stopping and Penetration Sealing
Slab Edge and Compartmentation
Intumescent Paint
Structural Steel Fire Protection
Cavity Barriers and Acoustic Seals
Fire Door Remediation and Installation
Passive Fire Surveys