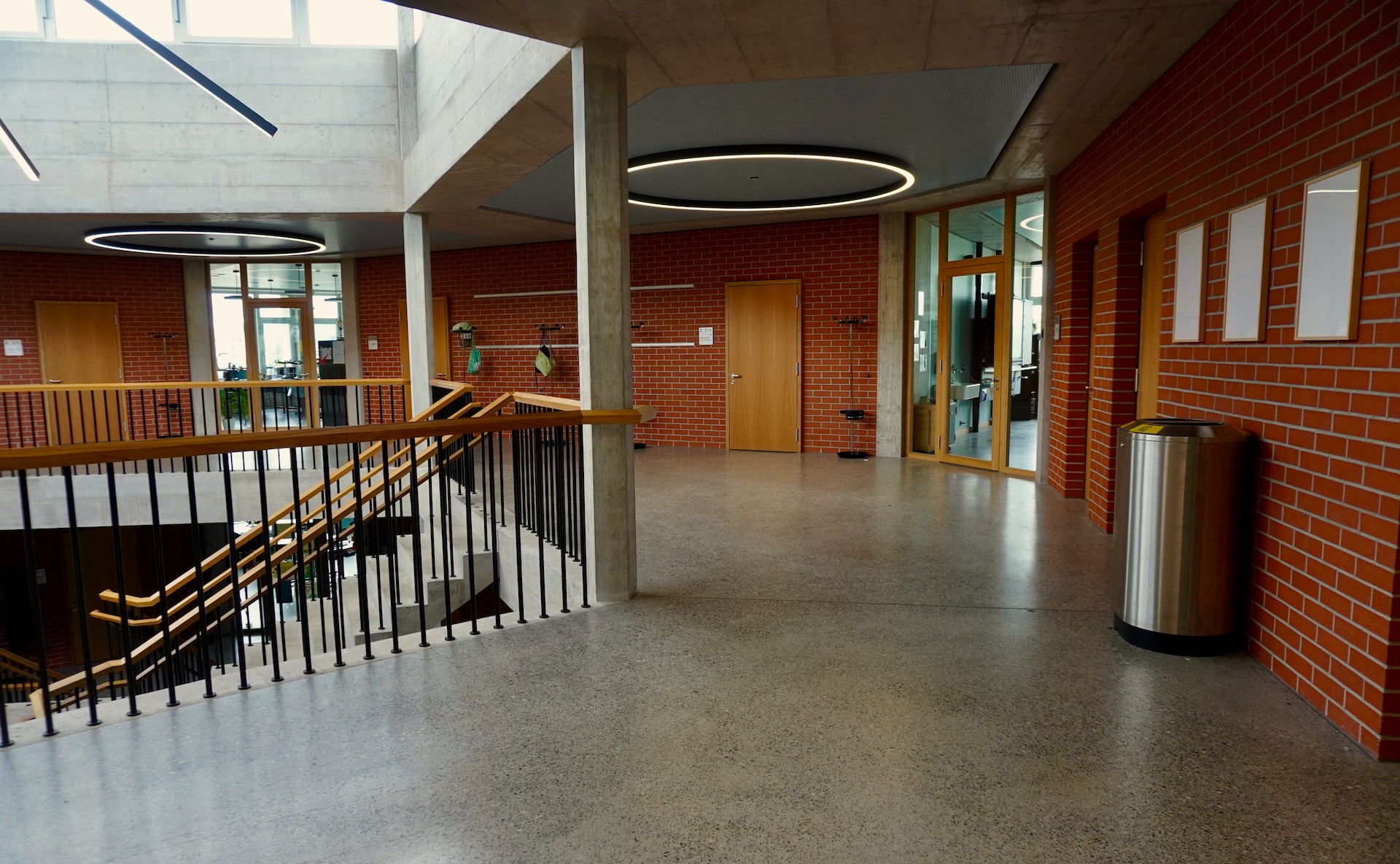 Passive Fire Protection for the Education Sector
Murus Fire Protection work with schools, colleges and universities to install passive fire protection, helping to prevent the spread of fire between adjacent rooms and zones.
As part of a comprehensive fire risk assessment of school buildings and student accommodation, we can fit fire doors and barriers, gap seals and cavity barriers, building envelope and pipe penetration seals, and more.
With large numbers of young people on-site, it is essential for schools and colleges to prepare for fire containment without requiring human intervention.
For residential colleges and universities with student accommodation, residences should also be equipped with passive fire protection to contain any flames within a single area.
Doing so allows students and staff to evacuate in a safe and orderly fashion, prevents fire damage to adjacent areas and gives emergency services time to respond and extinguish the blaze.
Our services
Our range of passive fire protection services for schools, colleges and universities includes:
Fire Stopping and Penetration Sealing
Slab Edge and Compartmentation
Intumescent Paint
Structural Steel Fire Protection
Cavity Barriers and Acoustic Seals
Fire Door Remediation and Installation
Passive Fire Surveys