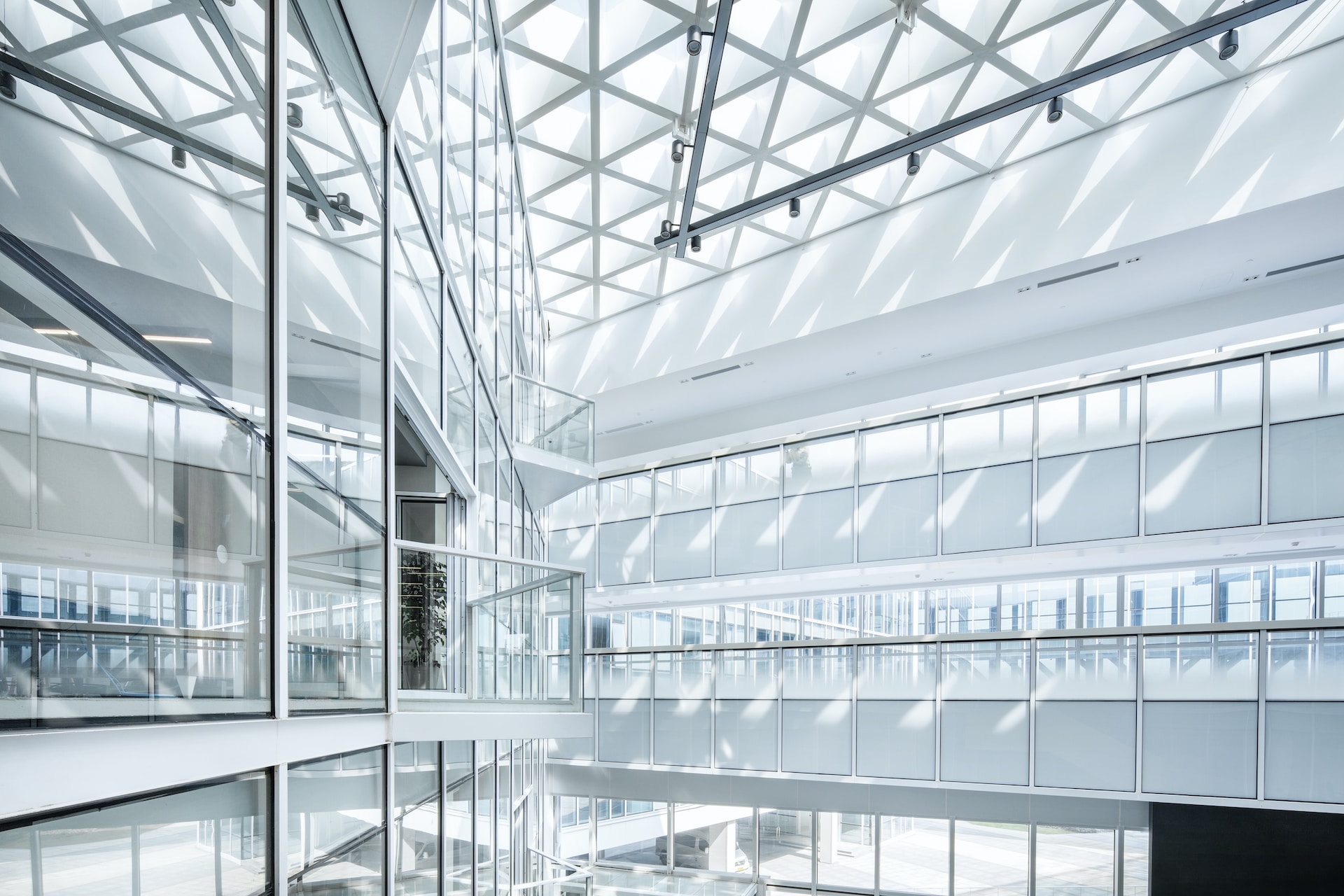 Passive Fire Protection for the Facilities Management Sector
The Facilities Management sector spans a diverse range of different types of buildings and premises, from office buildings to retail and leisure.
Passive fire protection for Facilities Management operators is a way to protect all kinds of premises, with solutions that do not need human intervention in order to reduce damage and slow the spread of fire.
From structural steel frame protection, building envelope fire precautions, cavity wall barriers and gap sealing, to fire doors, mineral fibre curtains and pipe/cable penetration seals, there are so many ways to protect buildings of all sizes.
Murus Fire Protection work with qualified fire assessors to complete a detailed fire risk assessment of your property, allowing us to design and install bespoke fire protection solutions for maximum effectiveness.
Our designs recognise the needs of all stakeholders, giving you a fire suppression solution that complies with building regulations while working within the limits of your budget and project timescales.
Our services
Our passive fire protection for FM companies tackles the wide variety of fire risks across the full range of building types:
Fire Stopping and Penetration Sealing
Slab Edge and Compartmentation
Intumescent Paint
Structural Steel Fire Protection
Cavity Barriers and Acoustic Seals
Fire Door Remediation and Installation
Passive Fire Surveys